1-hr. Private IN-PERSON Coaching Session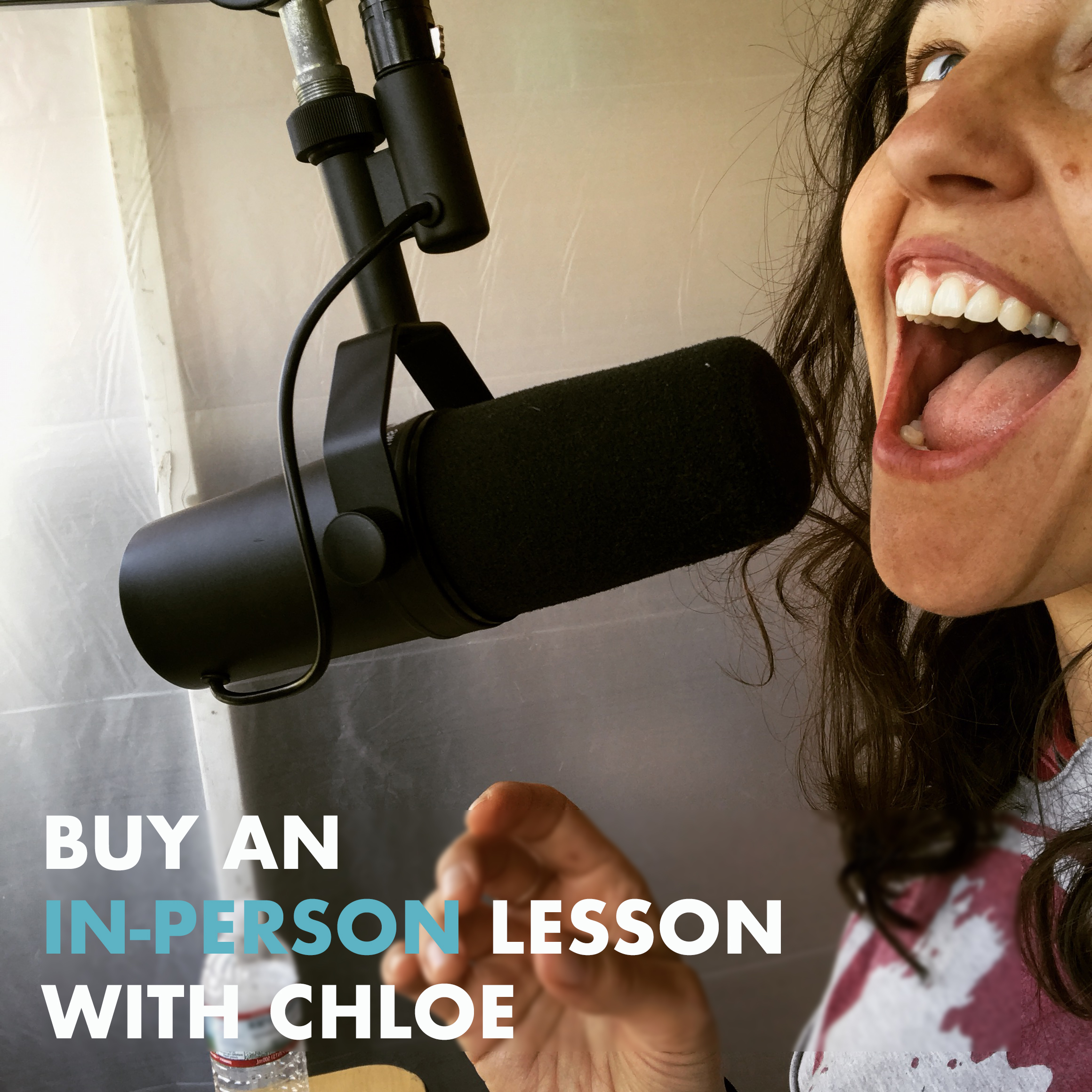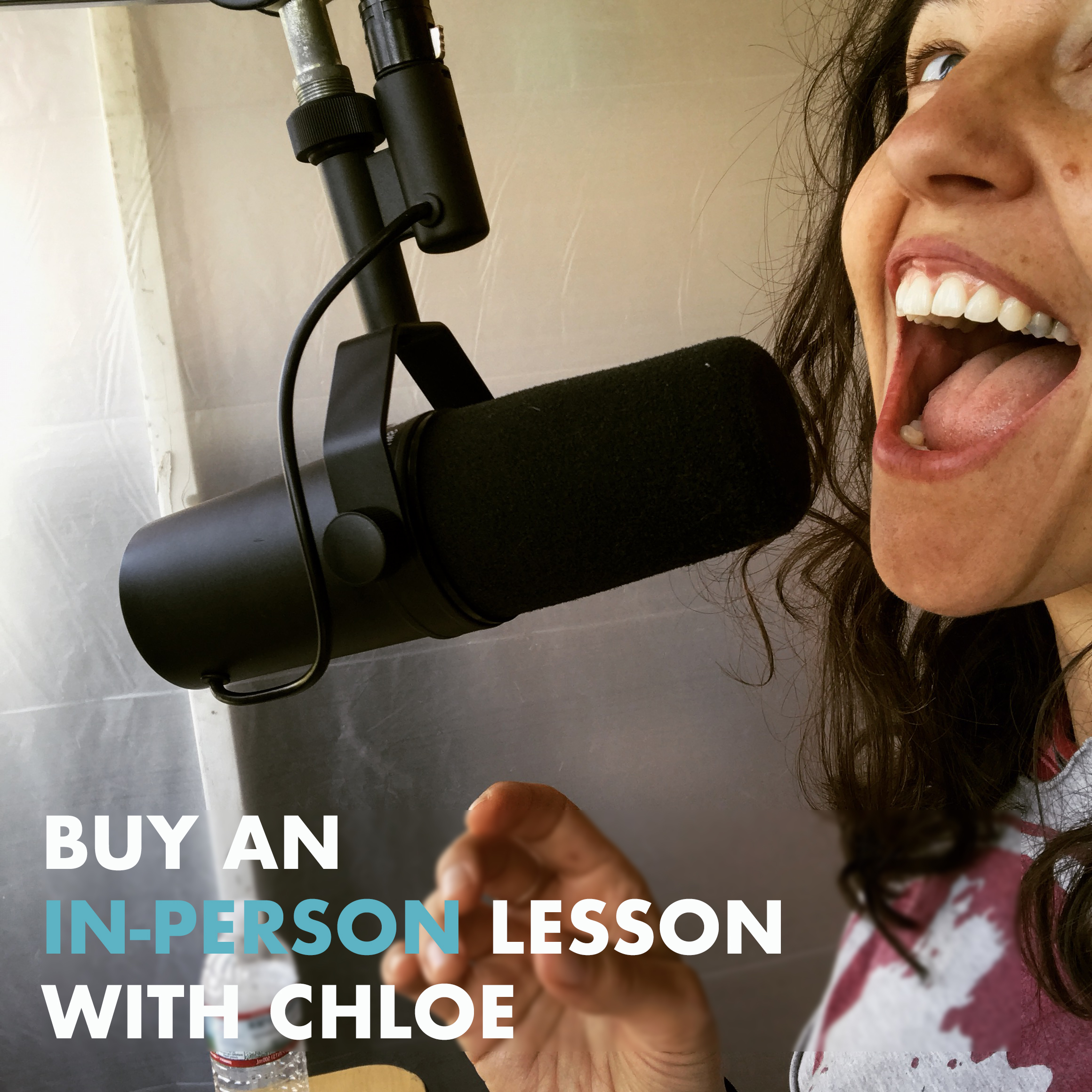 1-hr. Private IN-PERSON Coaching Session
1-hr private coaching session with Chloe Taylor, in person at Chloe's studio.
Booking instructions:
PLEASE READ HERE to decide if I'm the right coach for you, and to find out what to expect out of the lesson.

If it's a fit, feel free to email me with questions or to assure scheduling availability (Hint: I work Monday thru Friday and am often available for lessons around 1-4pm EASTERN)

Return here for payment - this will confirm your lesson time.
:) CHLOE